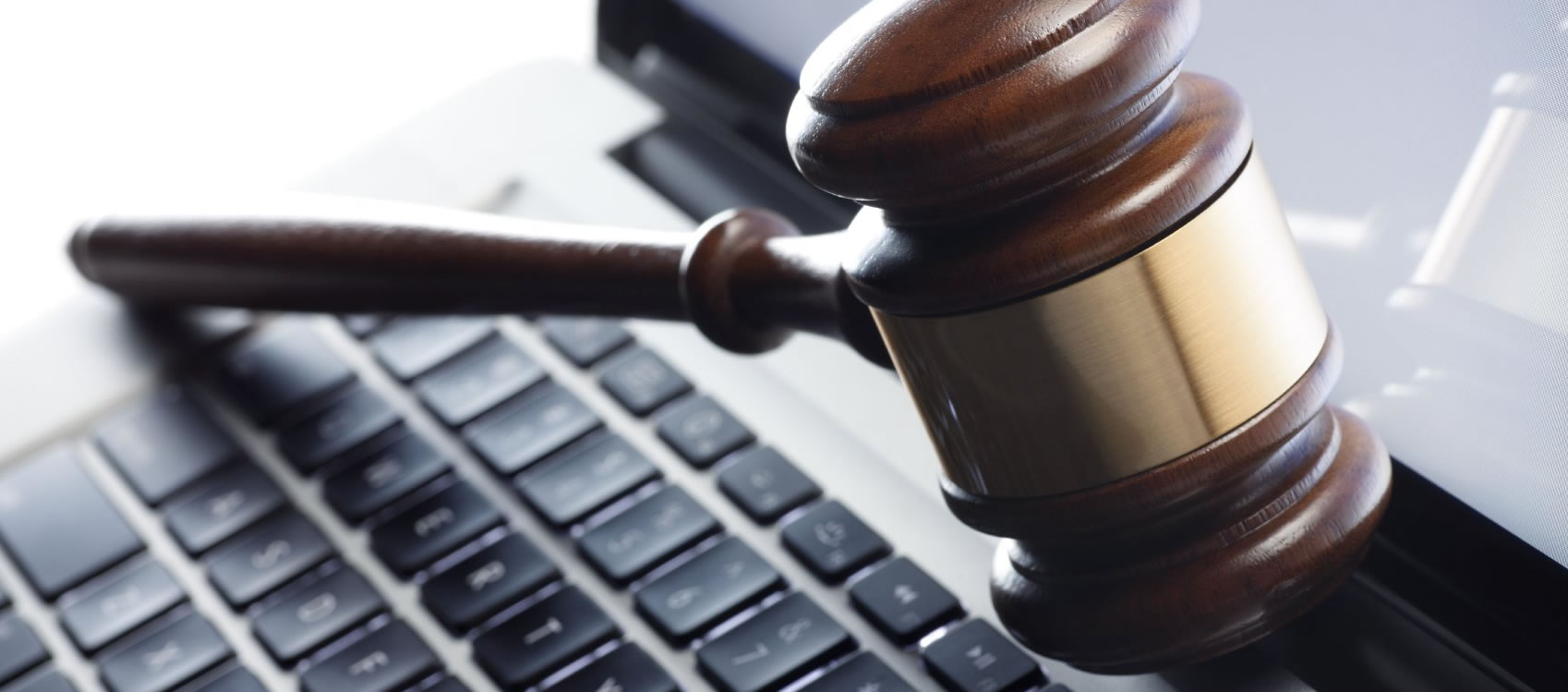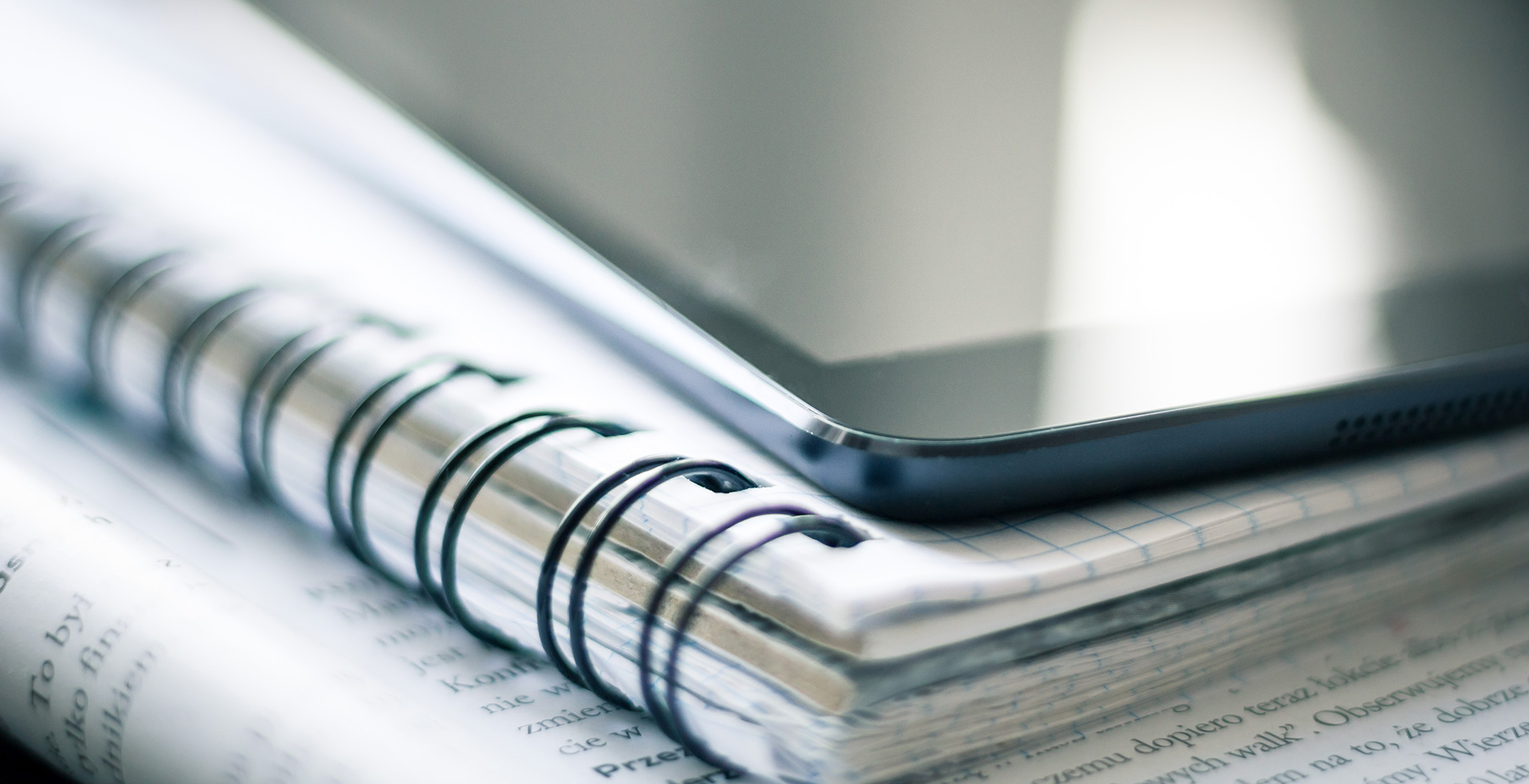 1
Cyberights - Intellectual Property Law
1
Cyberights - Intellectual Property Law
1
Cyberights - Intellectual Property Law
1
Cyberights - Intellectual Property Law
1
Cyberights - Intellectual Property Law
Our Practice Areas
The Law Office of David Dingeman, located in Dallas, Texas has been practicing Intellectual Property law since 1998. I specialize in copyrights, trademarks, domain name disputes, WIPO disputes, and I offer quality and reliable service you can count on.

If you have any questions, please e-mail us at dmd@cyberights.com or call at 214.212.6073 and I will gladly respond to your inquiry.
Protecting Your Intellectual Property With Our Successful Years Of Expertise
To remain updated in today's global marketplace, businesses need to utilize the assistance of well-experienced legal experts to help them overcome the ever-changing rules and regulations of intellectual property (IP) law.
Proficient Intellectual Property Attorney in Dallas Understand the Value of Your Assets
Whether you're a rapidly growing technology business, a luxury fashion brand, a leading manufacturer, or a talented individual in the world of sport, art, or any stream, you can't afford to neglect your intellectual property rights. This is where Cyberights intellectual property attorney in Dallas make a big difference while navigating the IP complex law. We help clients develop and protect their intellectual property. With extensive knowledge, we have earned tremendous experience in IP acquisition, protection, maintenance, enforcement, litigation, and commercialization.
What makes us stand apart is our in-depth understanding of the assets, including IP in which you operate. To accommodate the client's need for IP enforcement and protection, we at Cyberights offers a broad array of legal services, including:
Patent
Trademark
Copyright
Trade secret protection
Licensing agreements
Unfair competition litigation
Being a client-centric law firm, we are dedicated to protect your innovations and succeed in a fiercely competitive global market.
Experience IP Attorney You Can Trust
Intellectual Property is a key focus at Cyperights where we assist you with success-centric IP services and strategic commercial advice to exceed the expectations of our esteemed clients. Being an experienced IP attorney in Dallas, we can help you:
Draft important agreements (deeds of assignment or transfer of owners)
Conduct assessment of due diligence
Safeguard your intellectual property
By having Cyberights IP solicitor expertise, you will be legally ready to defend your IP rights.